Invicta Films at the Producers Network of the Marché du Film 2015
Nota de marchedufilm.com
This is 2015's Producers Network programme. The new one will be available around April.
Your contact for this programme is: Tiphaine Guérin – [email protected]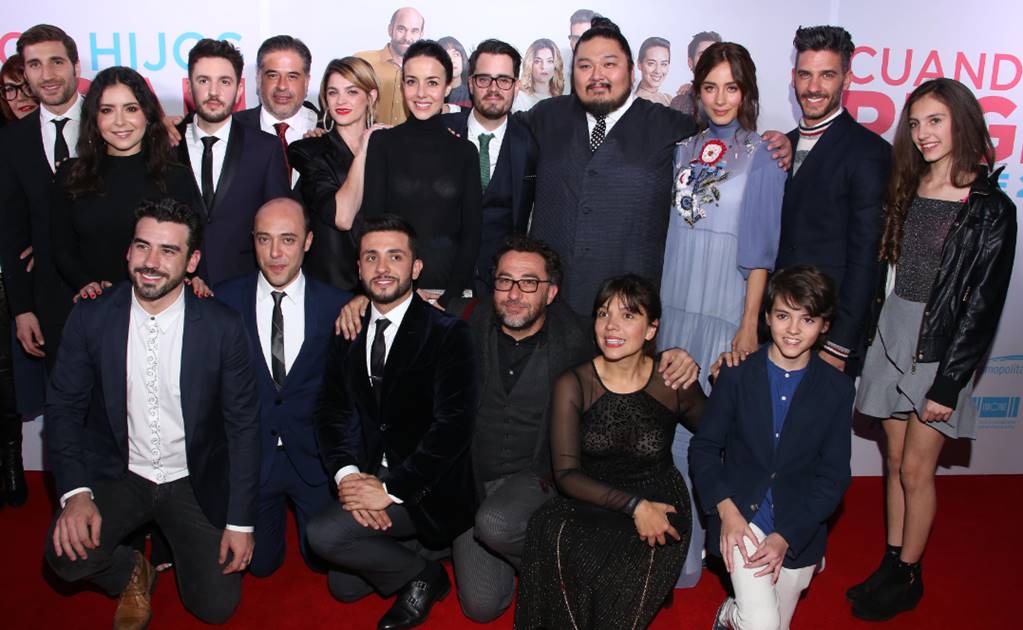 The Producers Network will host a series of Breakfast Meetings during which attendees will be invited to participate in round-table discussions on issues surrounding the international film industry.
These events will be the perfect opportunity for participants to meet a selection of producers from around the world who have been chosen by our presenting partners. You can learn more about them and access their Cinando profile by clicking on their names today.
To jump to a specific spotlight, click on one of the following dates: Thursday May 14, Friday May 15, Saturday May 16, Sunday May 17, Monday May 18, Tuesday May 19 and Wednesday May 20.